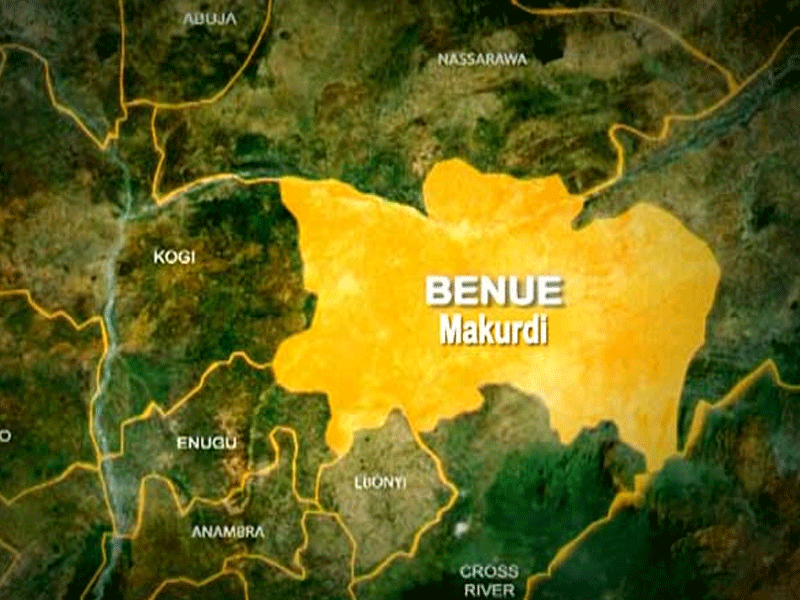 FG inaugurates Vandeikya-Obudu Cattle Ranch road
George Okoh in Makurdi
President Mohammedu Buhari yesterday inaugurated the 6.6 billion naira of 24 km of phases 1 and 2 of the Vandeikya-Obudu Cattle Ranch road. The Vandeikya Road in Benue State passes through Obudu in Cross Rivers State.
The president, who was represented by Minister of Special Functions and Intergovernmental Affairs, Senator George Akume, said the road would impact residents of Benue State and Cross Rivers.
He said the road project represents a major investment in road transport infrastructure, which is the presidential administration's commitment as an engine of economic growth and prosperity.
He also said that the construction of the road is a visible and indisputable asset in proving what Nigerian resources are invested in from a combination of acquired and borrowed resources.
In his speech, the Minister of Works and Housing, Mr. Babatunde Fashola, said that road construction is part of the federal government's desire to build roads across the country.
Fashola said: "Precisely five days after the progressivist train stopped in Kebbi for a similar mission, it gives me real pleasure to bring the good news of the Federal Government of Nigeria and President Muhammadu Buhari to the people and to the government of Benue. and Cross River State, which will be affected by Phases I and II of the Vandeikya-Obudu Cattle Ranch road that our president will be handing over today.
"After the handover of the Sokoto-Tambuwal-Jega-Kontagora-Makera road last Thursday in Kebbi State, I am happy to reiterate that this is the second of a large number of other projects completed and handed over. , which our country will experience over the next few weeks and months as we enter what I call a season of completion and impact.
The Minister reiterated that the occasion offered another opportunity to recognize the impact of Sukuk's funding in the completion of the Azare – Potiskum, Shuwarin – Potiskum and Sokoto-Tambuwal-Kontagora roads.
"The Sukuk is currently helping advance work on 44 roads across Nigeria and as we complete them events like this will take place. "
In his remark, a resident of Vandeikya and aspiring governor under the All Progressive Congress (APC), Mr. Emmanuel Yisa, praised the president for building the road.
He said that based on close observation, the road is a country road that has been built to specification.
He added that the road would help alleviate the suffering of residents of the two communities of Vandeikya and Obudu who are predominantly farmers.