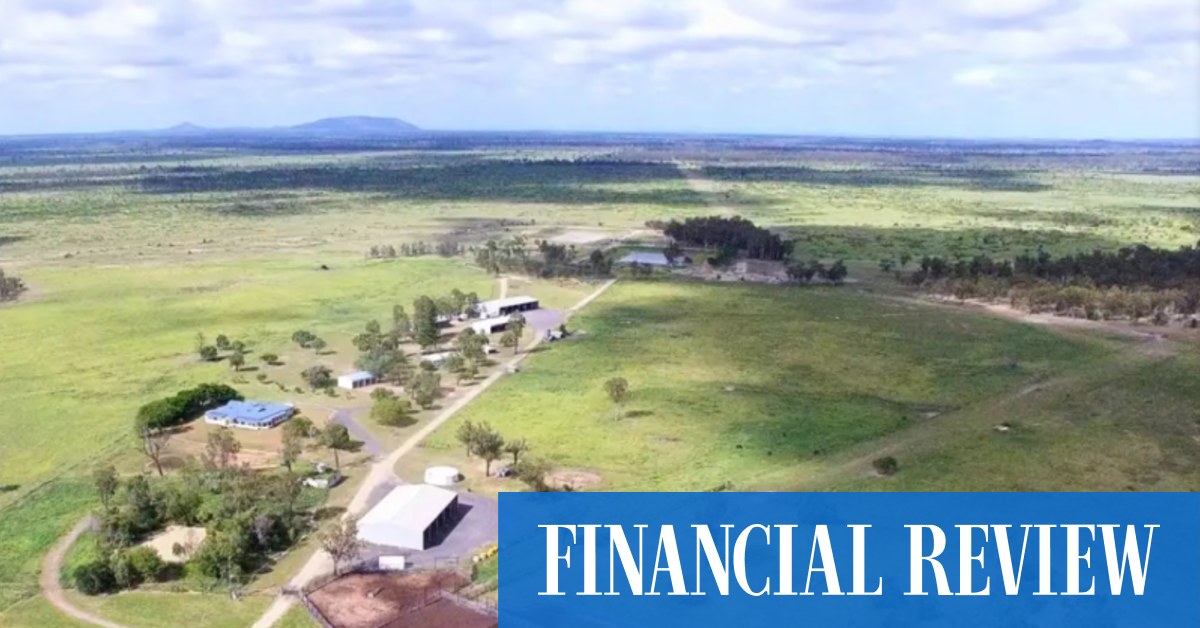 Former Wealthy Lister Jim Gorman Pays $27 Million for Peabody Beef Farm
Alongside his investments in the mining sector – including a 9.5% stake in ASX-listed Metro Mining Limited – Mr Gorman has an extensive portfolio of Central Queensland cattle farming spanning over 56,000 acres. Since 2015, he has bought more than $38 million worth of cattle properties.
Codrilla is the second farm property Mr. Gorman has purchased from Peabody Energy.
In 2015 he bought Seloh Nolem, a 6815 hectare livestock and pasture property also to Valkyrie for $10.25 million.
Mr. Gorman was part of a group of mining entrepreneurs, including the late coal miner Ken Talbot and now wealthy Financial Review auditor Sam Chong, who opened the Jellinbah mine, one of the largest mines in country coal in the Bowen Basin, Queensland.
Mr. Gorman sold his 23.3% stake in the mine in 2007 for $270 million. He appeared on the Rich List financial review in 2009 with a wealth of $210 million.
In 2019, he made a handsome profit on the sale of Eskdale West, a 4,316ha pasture property west of Brisbane, which he sold for $9.8 million, having paid $2.6 million for it in April 2013.
The sale of Codrilla is the second large former mining site to be returned to the agricultural sector this year.
In January, twelve local farming families and an offshore business buyer acquired Chinese miner Shenhua's former Watermark coal mine site near Gunnedah – an aggregation of 16,500 ha – for $120 million.
Alongside the sale of Codrilla, Albertina, a 2,117ha cattle ranching estate in Ashford, in the NSW Northern Tablelands, sold for $7.6million last week at auction to a family with grazing interests.
Albertina, which includes seven kilometers of frontage on the River Severn, had been owned for 25 years by Graeme and Lorraine Olley. Bruce Birch and Andrew Starr of Ray White Rural NSW marketed Albertina.