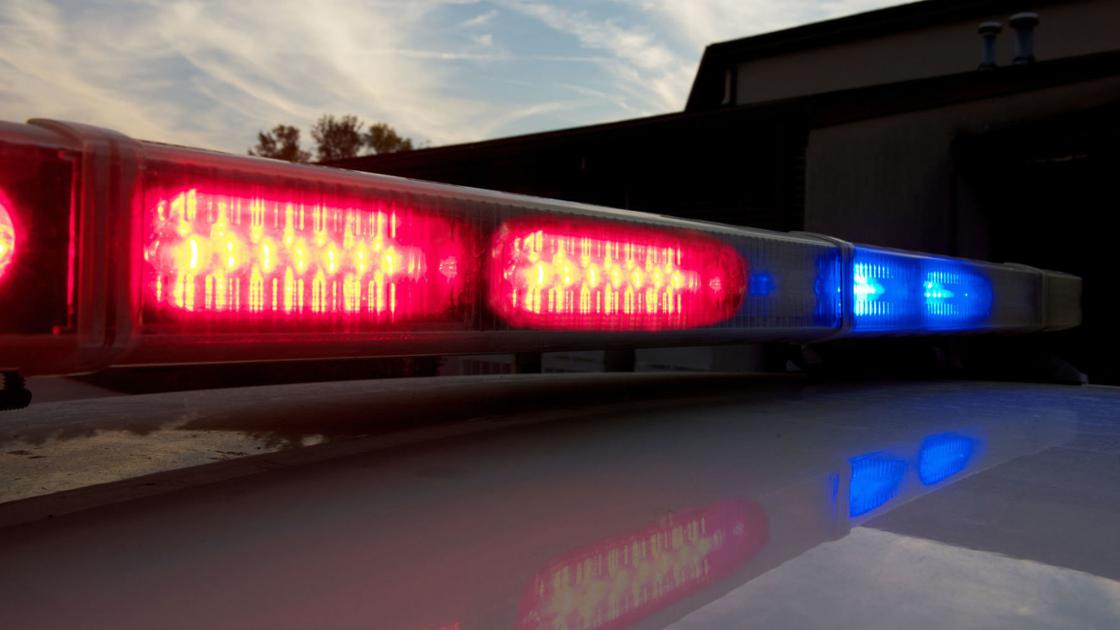 Man Dies in Manure Tank Accident on Iowa Cattle Farm | State and regional
A man died Tuesday after getting stuck in a manure tank on the Sievers family farm in Stockton, Iowa.
New Liberty Fire Chief Chad Petersen confirmed on Wednesday that firefighters responded to the call on Tuesday shortly before 10 a.m.
Petersen said the man was working in the tank when he got stuck.
The New Liberty Fire Department, which is staffed by volunteers, was on the scene for most of the day. Petersen said he called for reinforcements from other nearby volunteer fire departments, and responders were able to retrieve the man's body from the tank late Tuesday evening or early Wednesday morning.
The Sievers Family Farm is a cattle ranch and the location of AgriReNew, a renewable energy company that recycles manure to generate electricity.
The name of the victim was not disclosed.
Best pics of the day: Euro 2020 football championship and more
APTOPIX Mexico Harris Latin America
APTOPIX France Eiffel Tower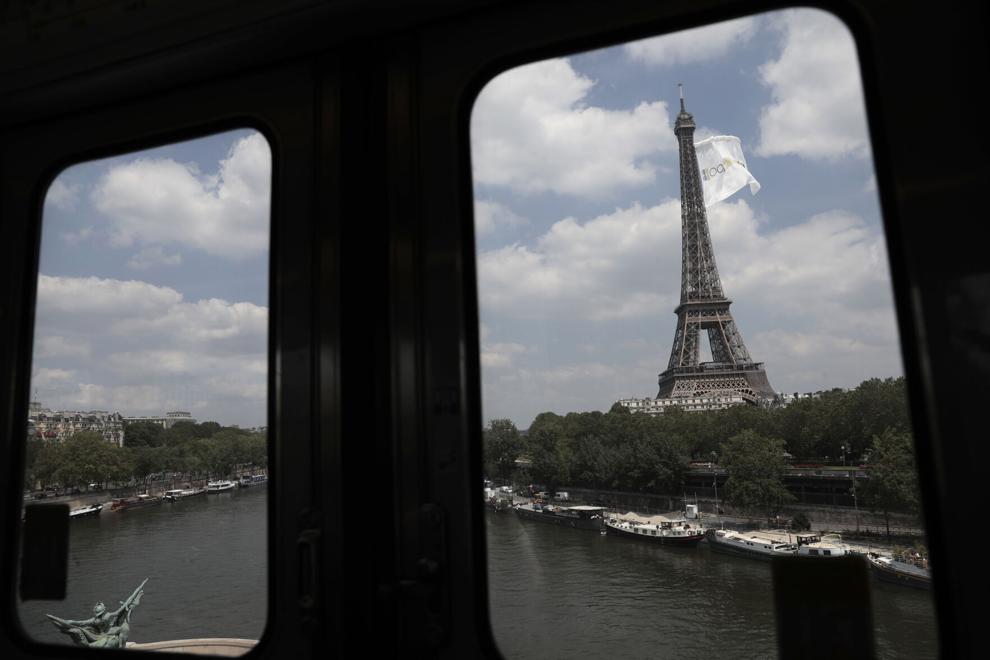 APTOPIX Germany Daily Life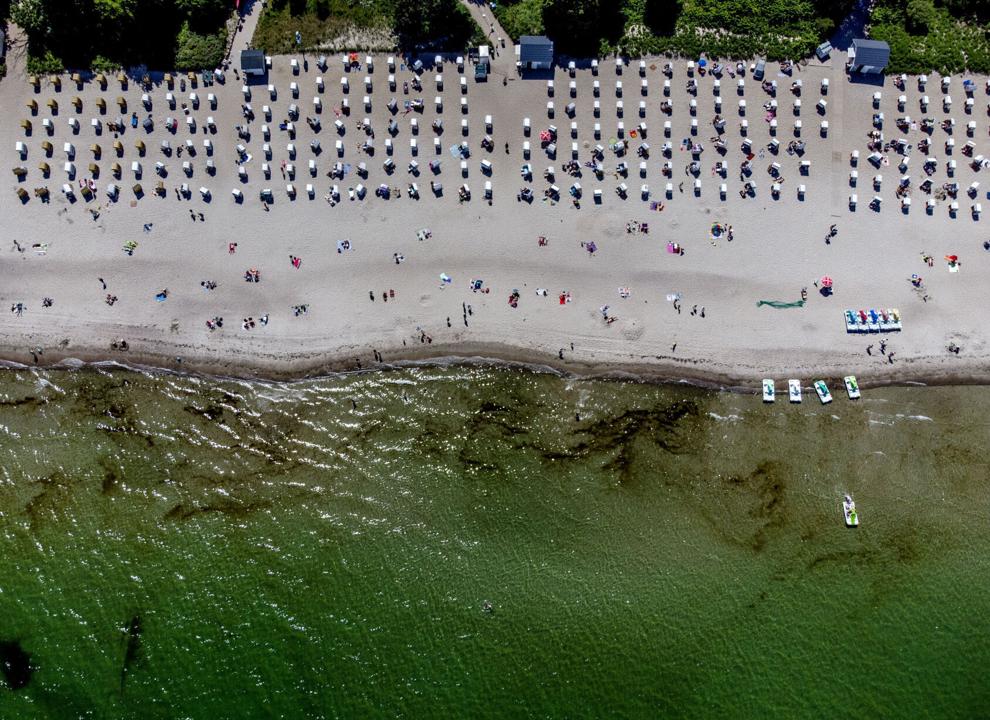 APTOPIX Golden Knights Avalanche Hockey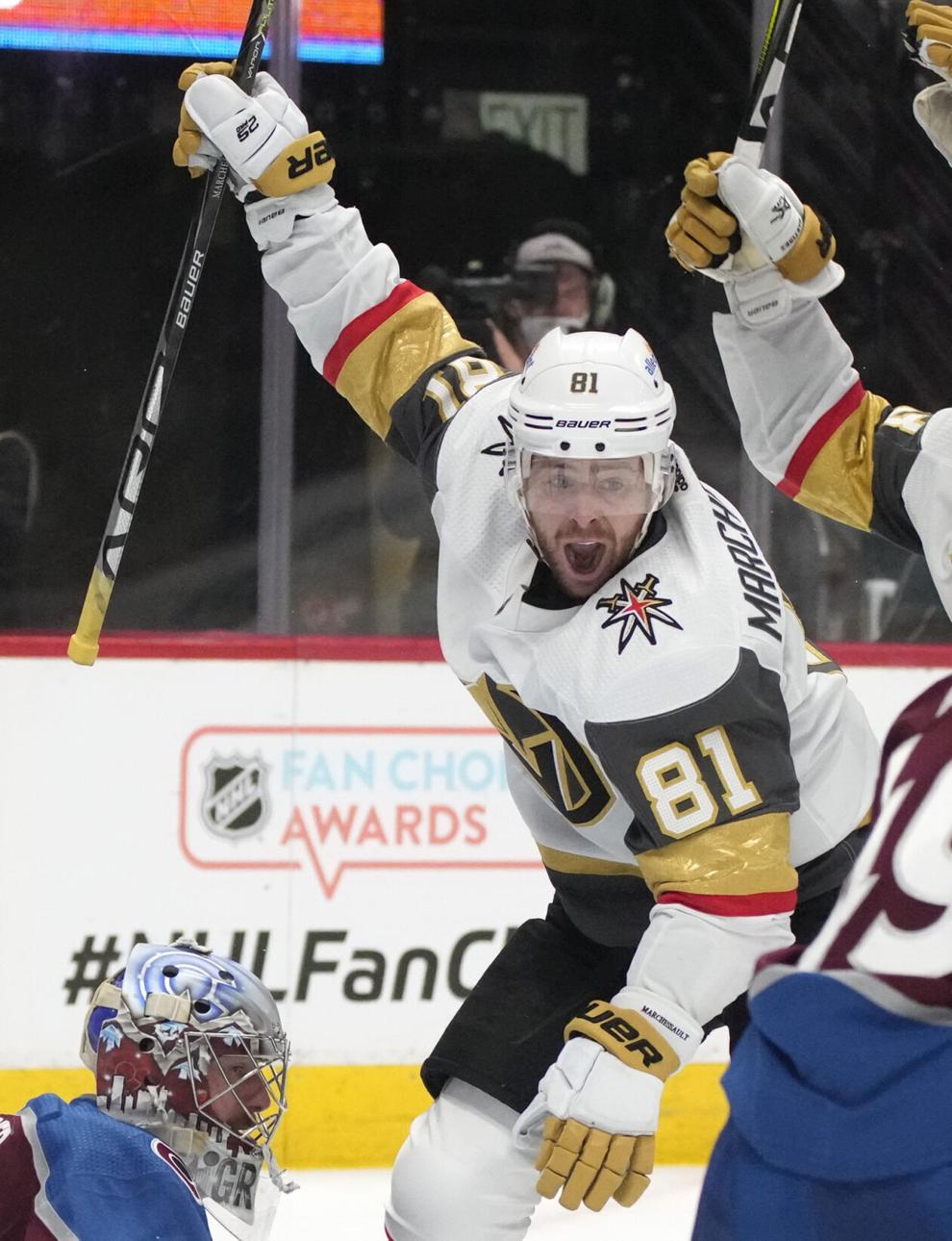 APTOPIX France Tennis Open de France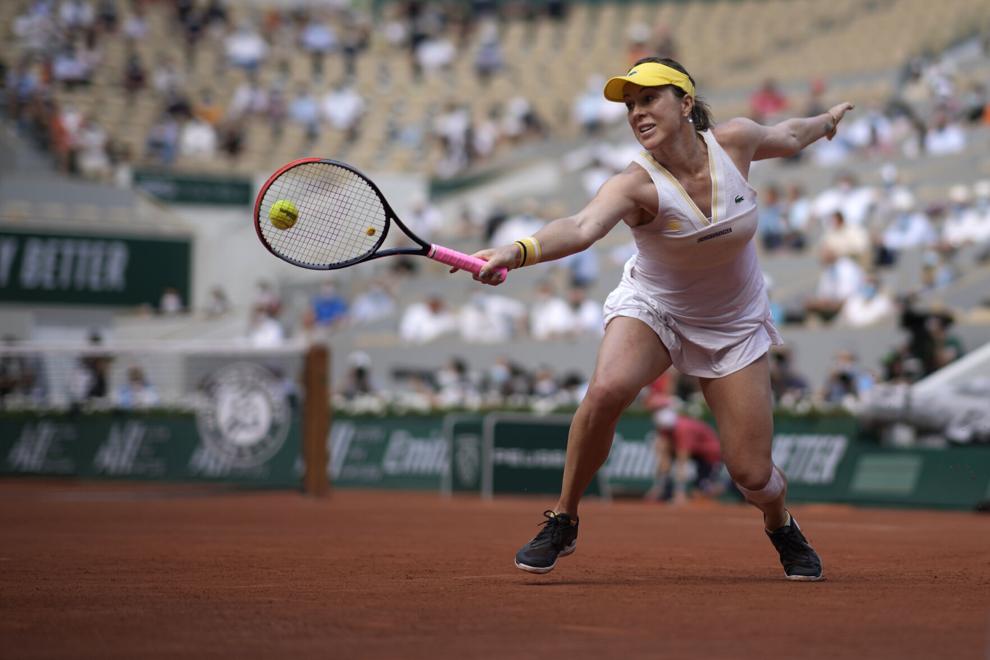 APTOPIX Netherlands War crimes Mladic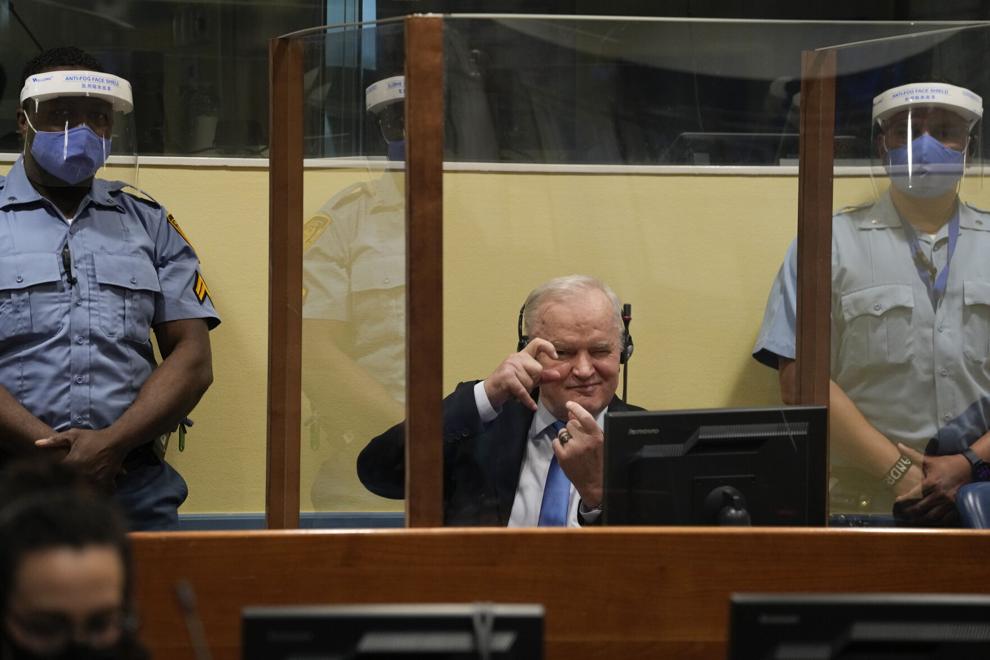 Child photo APTOPIX New York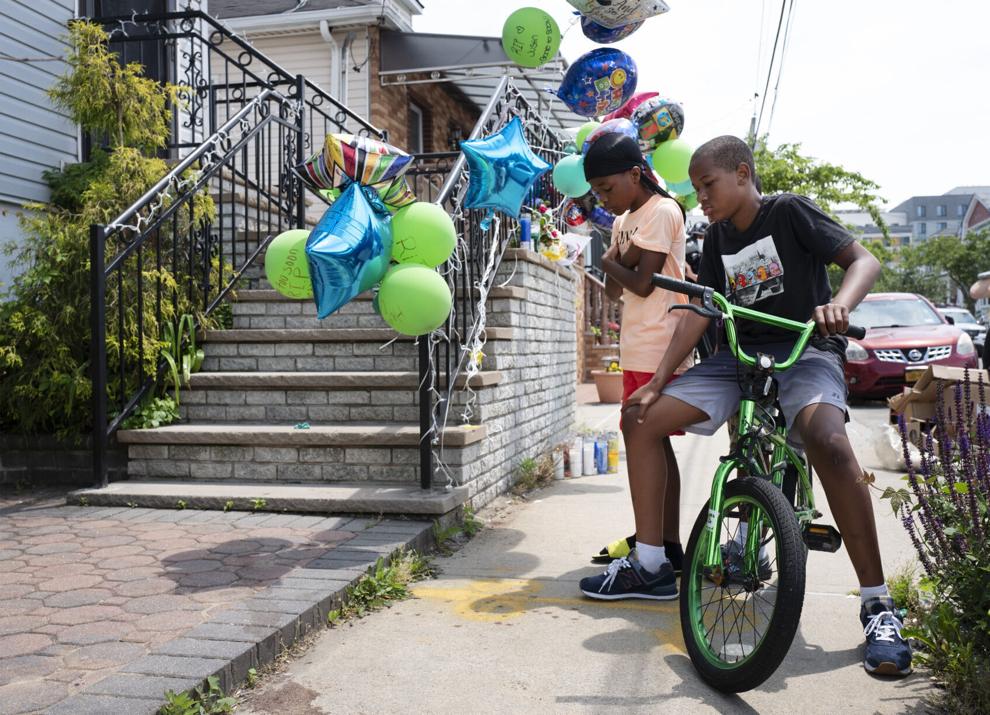 APTOPIX Colombia Argentina Wcup Football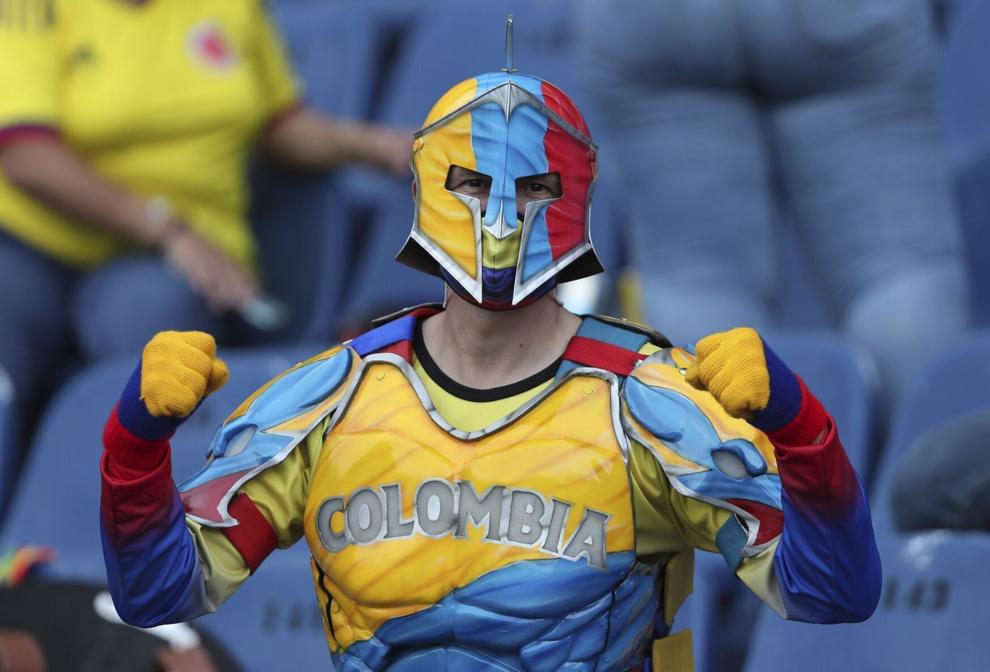 APTOPIX Virus Outbreak Conventions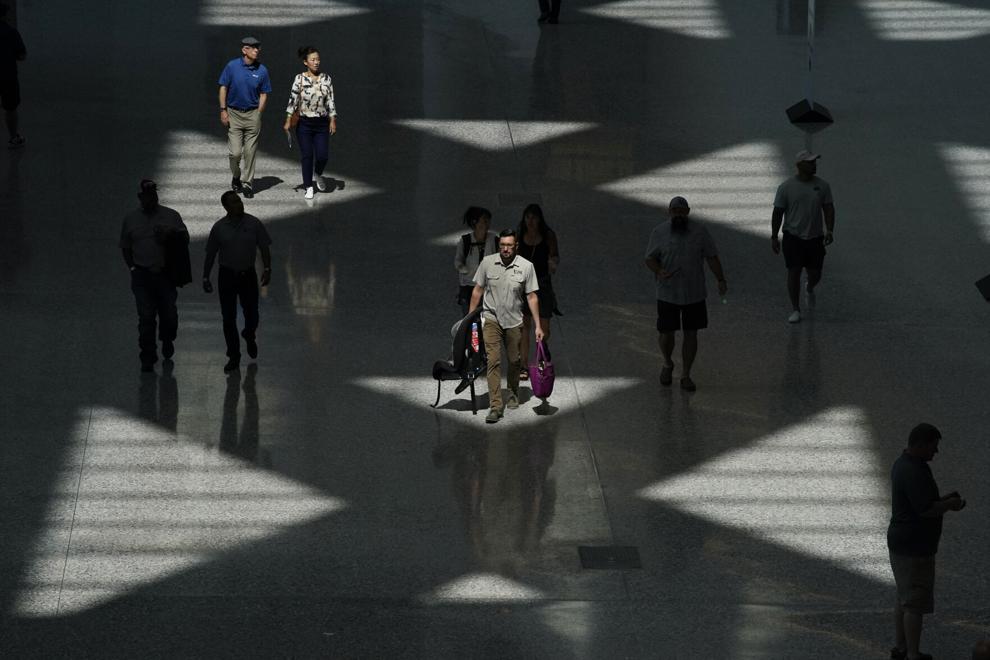 APTOPIX France Bulgaria Football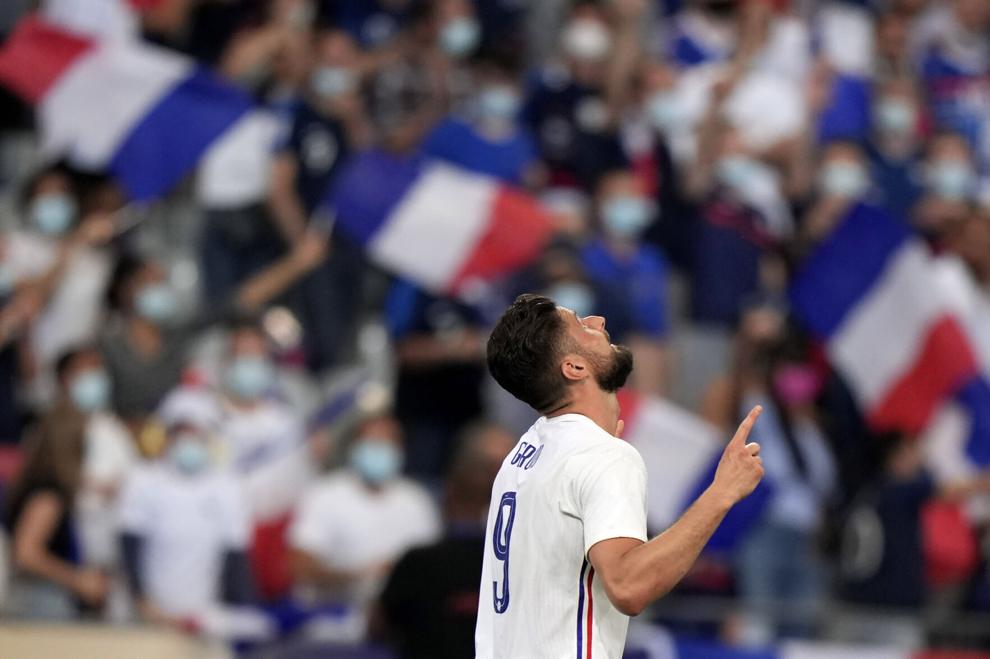 APTOPIX Indian Cardinals Baseball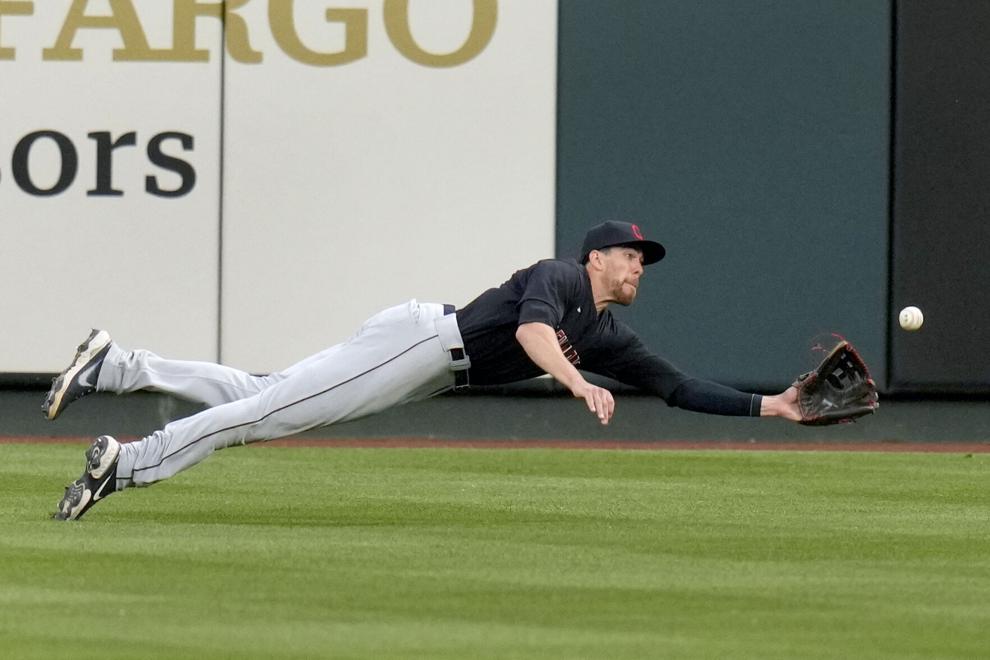 APTOPIX Congress Biden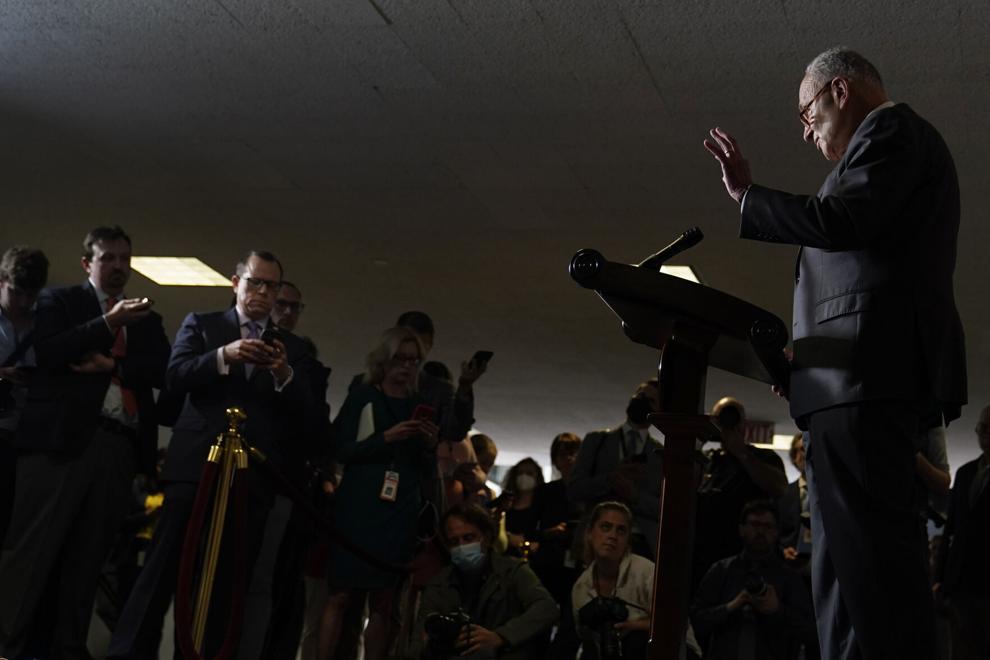 APTOPIX France Tennis Open de France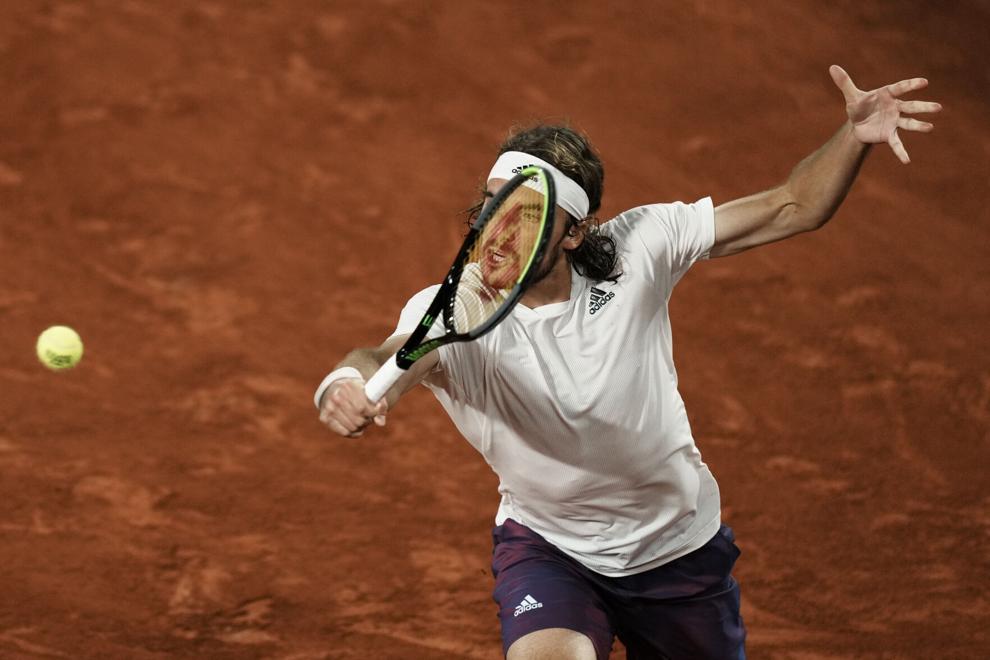 APTOPIX virus outbreak in India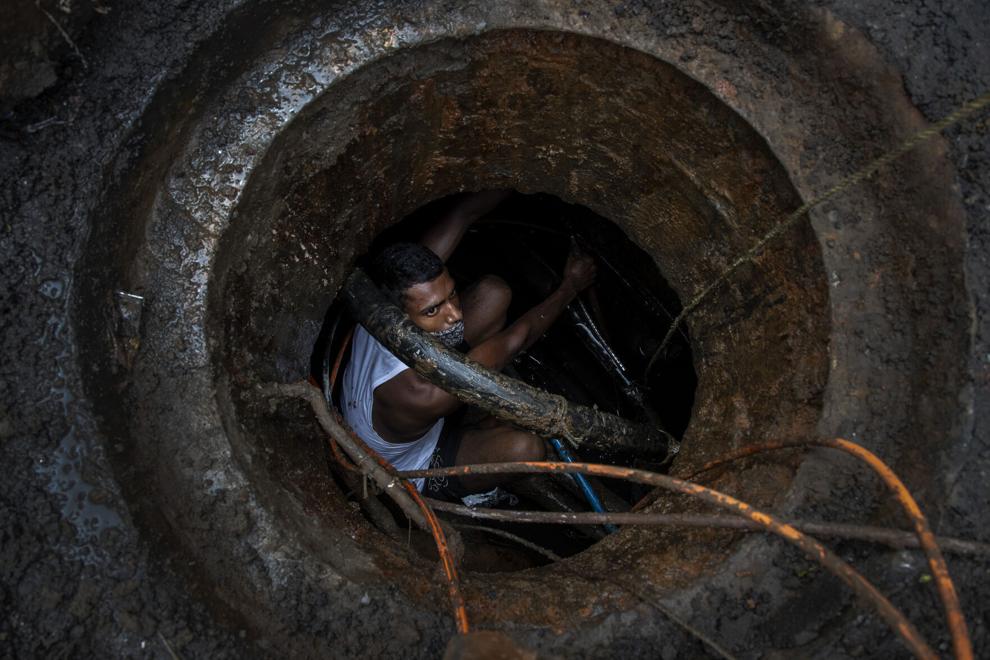 Closure of the borders of the APTOPIX virus epidemic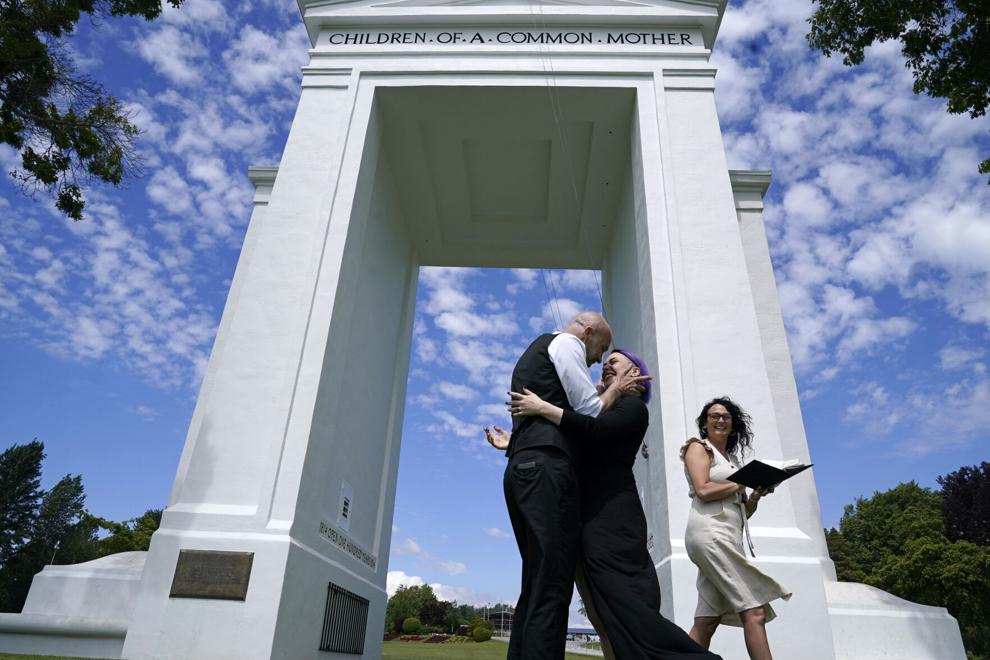 APTOPIX France Tennis Open de France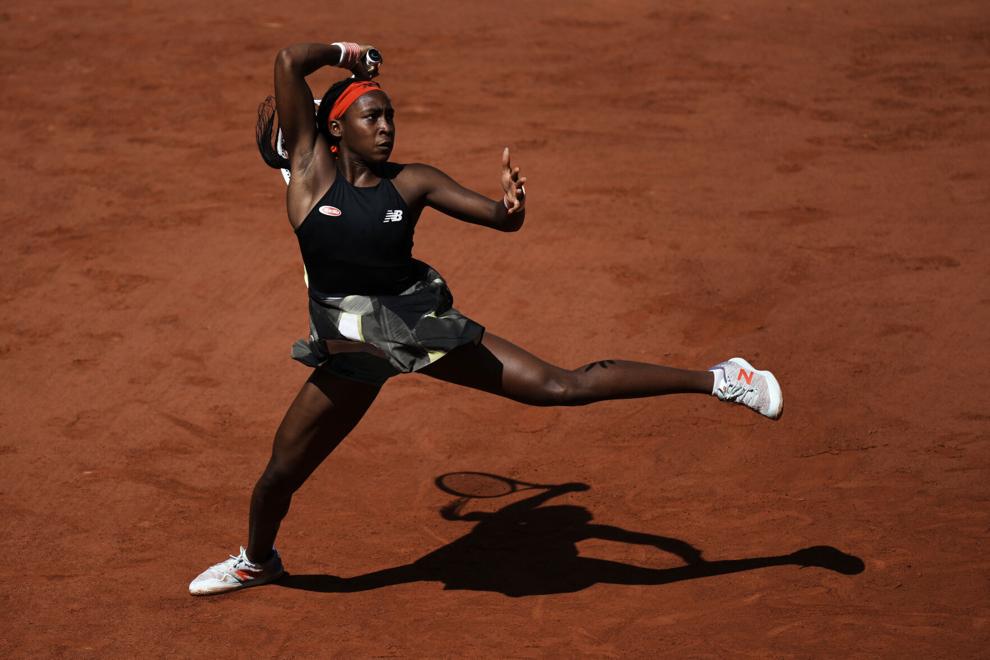 APTOPIX Clippers Jazz Basketball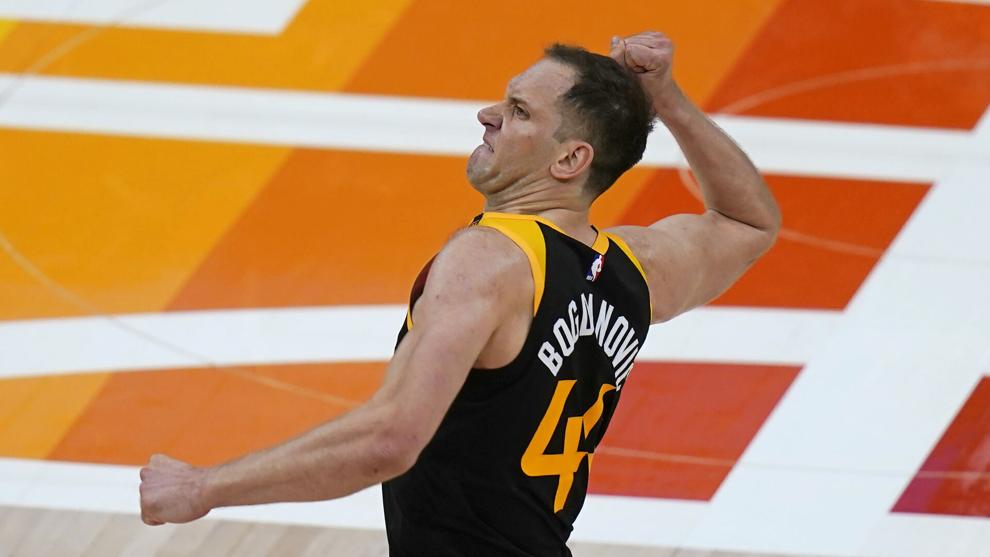 APTOPIX Panama Dominican Republic WCup Football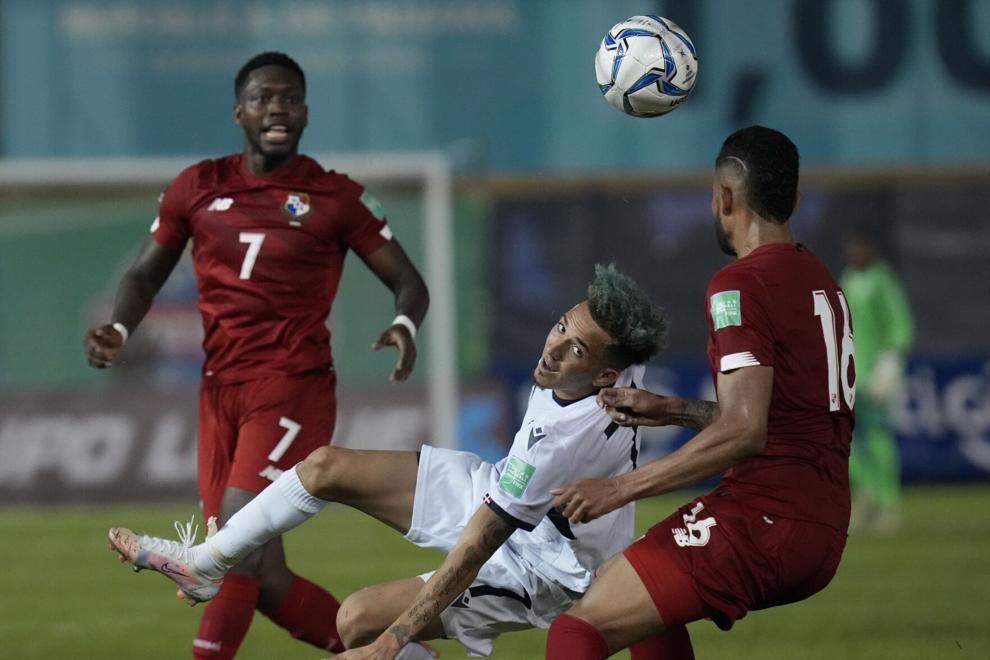 APTOPIX Canada Hate Crimes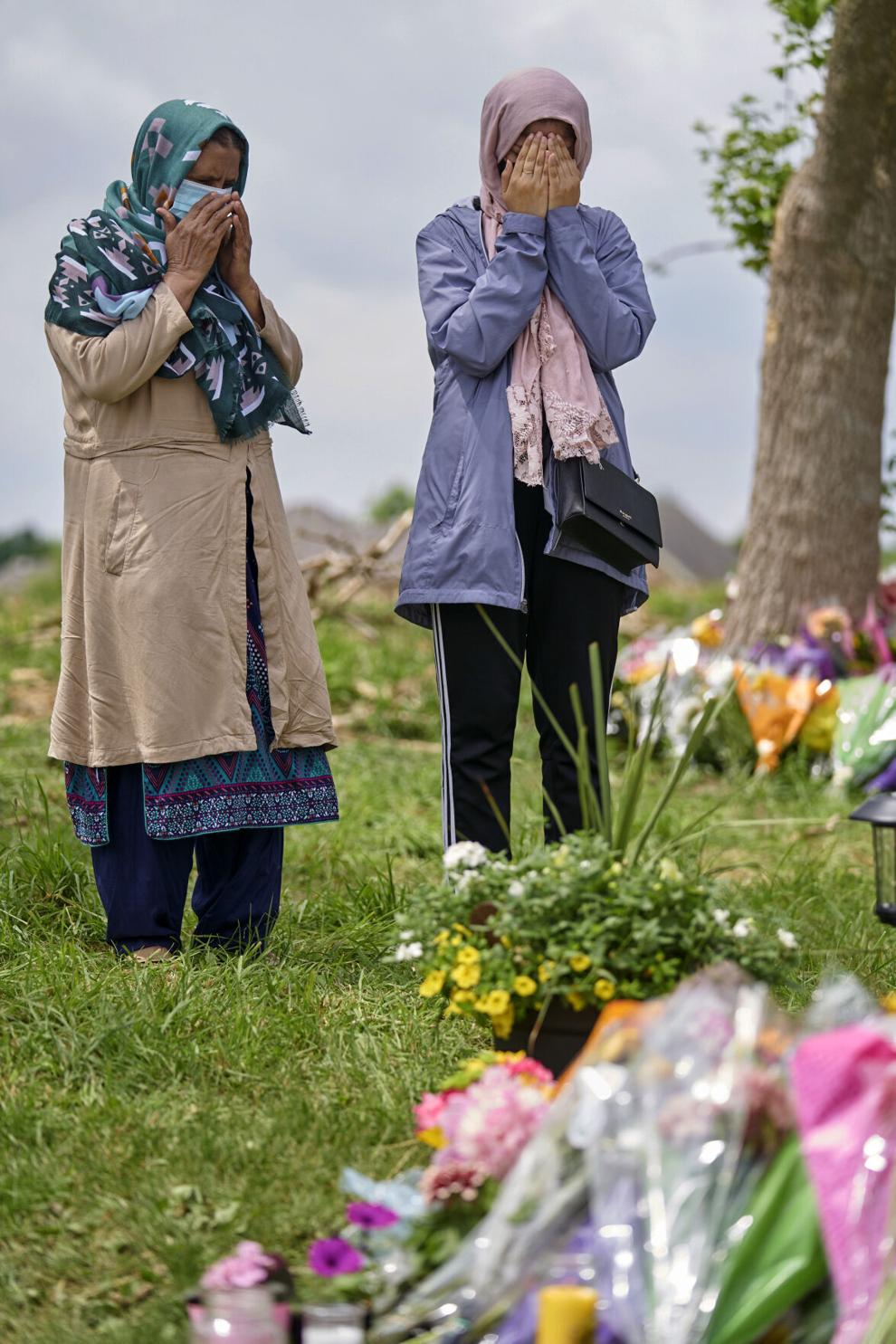 APTOPIX WCWS Florida St Oklahoma Softball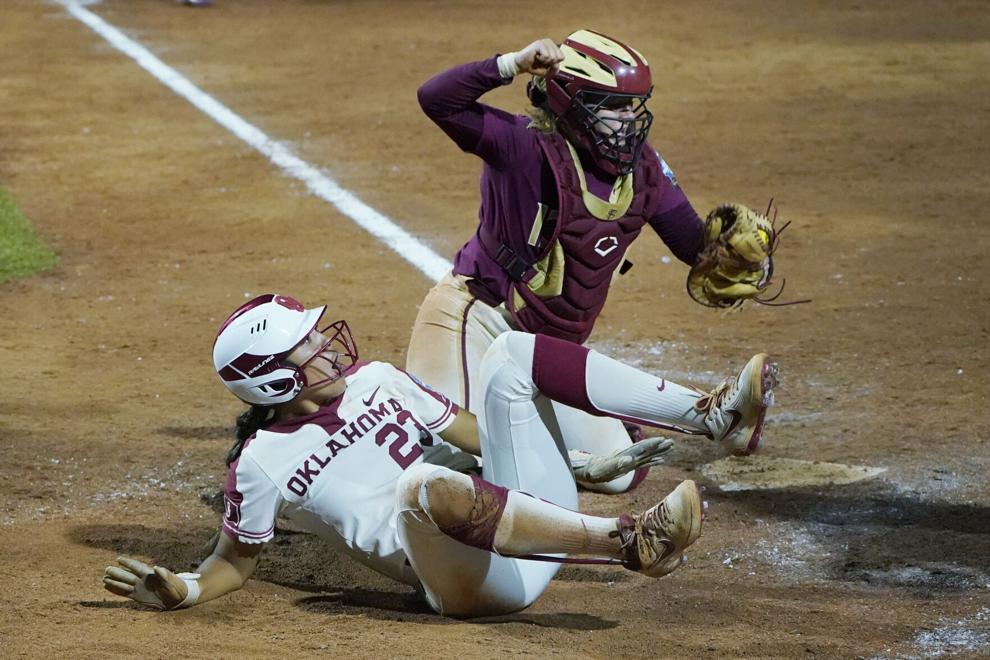 APTOPIX Azerbaijan Euro 2020 Football