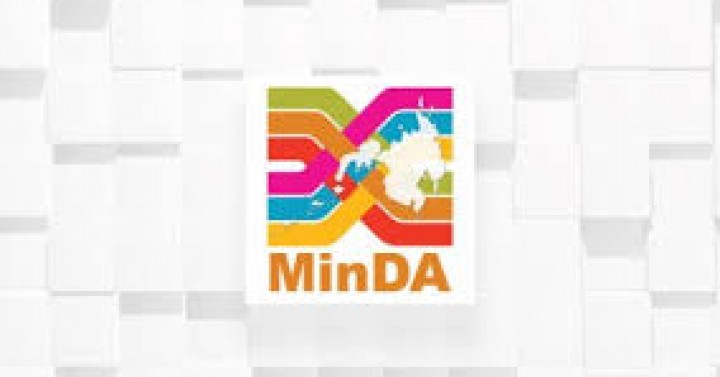 MinDA urges LGUs to lead beef production program
THE CITY OF DAVAO – The Mindanao Development Authority (MinDA) urges Local Government Units (LGUs) in Mindanao, especially the populated provinces, to lead the region's livestock production program to ensure sufficient supply of meat for their families. voters.
In a statement on Sunday, MinDA secretary Emmanuel Piñol said the livestock production program, which is supported by the Development Bank of the Philippines (DBP) through low-interest loans, aims to establish livestock breeding and fattening projects in each of Mindanao's 29 provinces. .
"The cattle fattening project involves the creation of feedlots where steers and cull cows from Australia or other cattle-producing countries would be fed for 100 days before being slaughtered for meat. One component of the cattle fattening project is a modern slaughterhouse that would turn fattened cattle into products ready to be marketed, "he said.
The cattle breeding project, Piñol said, would involve upgrading local livestock stocks through artificial insemination using semen from exceptional breeds.
"This would also include purchasing heifers or cows for local breeding to increase the cattle herd in Mindanao," he said.
Piñol said MinDA will integrate the livestock production program with its sorghum development program which will provide the necessary silage.
"Initially, the program, which should start production in two years, would aim to meet local beef needs and then gradually increase the number of cattle in the program to supply the large towns of the Visayas and Luzon", he said. -he adds.
Piñol said Lanao del Sur, Davao del Norte, Misamis Oriental and North Cotabato have signaled their intention to join the program.
"On Tuesday March 2, I will personally present the program to Misamis Occidental Governor Philip Tan to complete the number of pilot provinces needed for the program. Each of the provinces will start with a first 1,000 steers or cull cows to be fattened, "he added. (ANP)